your partner in
solid carbide
cutting tools
Johnson Carbide strives to be an industry leader in providing application and material-specific solutions with solid carbide cutting tools
Precision Solid Carbide Cutting Tools since 1953
Johnson Carbide got its start in 1953 when Frederick E. Johnson started making special carbide tools in his garage in Saginaw, Michigan. Over the next several years, a market for his carbide tools emerged based on the consistent quality which was inherent in each and every  product.
Johnson Carbide does not maintain a stocking catalog of sorts; the majority of items are specially made to your print / requirement; with the exception of slitting saws and associated accessories which you can buy through your distributor of choice, or direct through our web site.
Our Mission is to be an industry leader in providing application-specific solutions with solid carbide cutting tools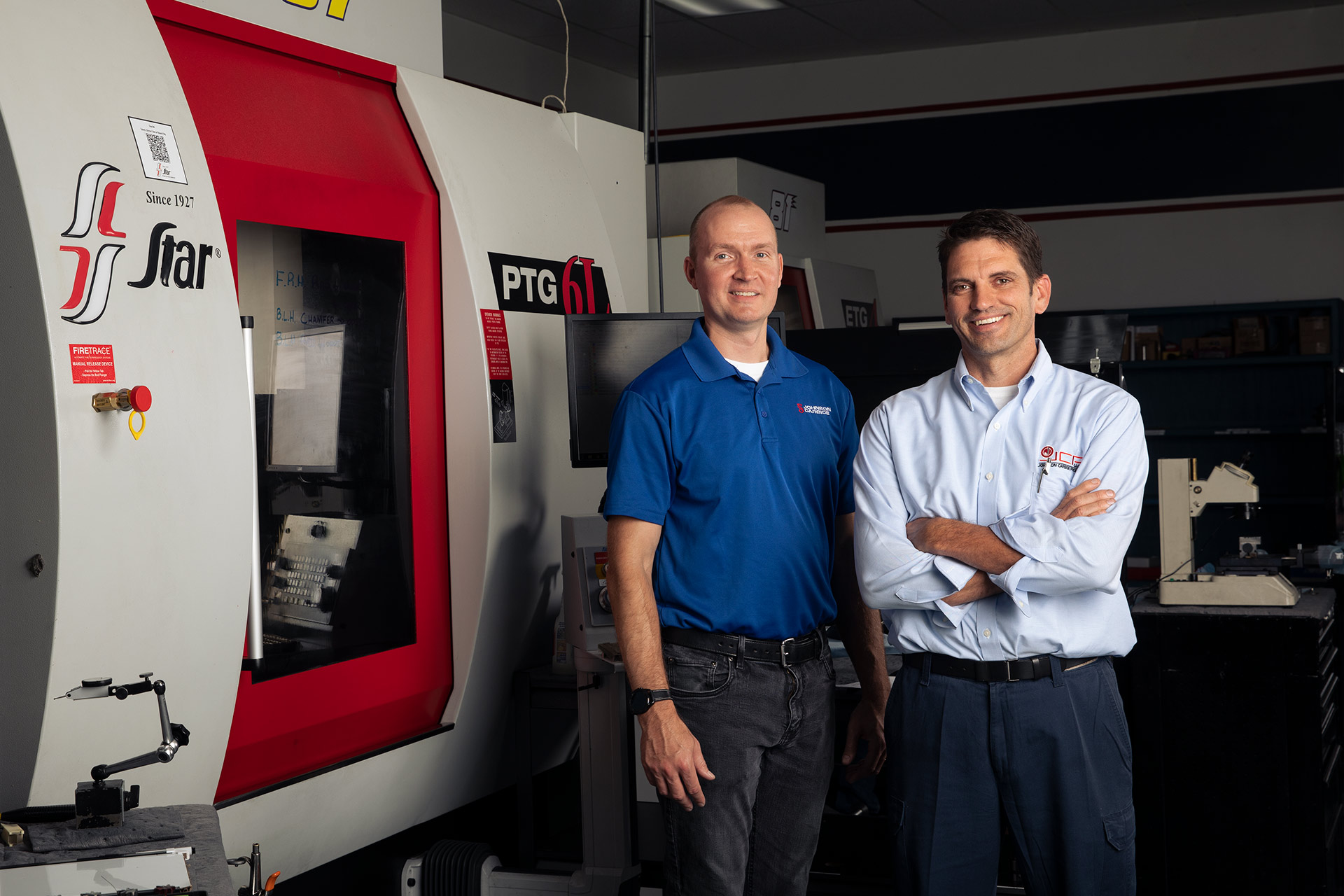 focused on
solid carbide tool solutions
Johnson Carbide is focused on application-specific solutions for hole-making and other material removal challenges.