JCP, LLC is focused on being an industry leader in providing application and material-specific solutions with solid carbide cutting tools
Focused on Solutions – Dedicated to Quality – Delivering Satisfaction
Johnson Carbide is a solid carbide cutting tool manufacturer focused on application-specific solutions for hole-making and other material removal challenges. We have a team of seasoned professionals who are dedicated to producing consistent quality in every order and are driven to deliver satisfaction to each and every customer.
Our latest offering is our carbide slitting saw stocking program. Solid carbide slitting saws have been a large part of our business from the start, and we have recently identified the need in the marketplace for high-quality solid carbide slitting saws ready for immediate shipment. More than 6 decades after Fred's humble start, Johnson Carbide Products' dedication to quality is simply: "A CUT ABOVE THE REST"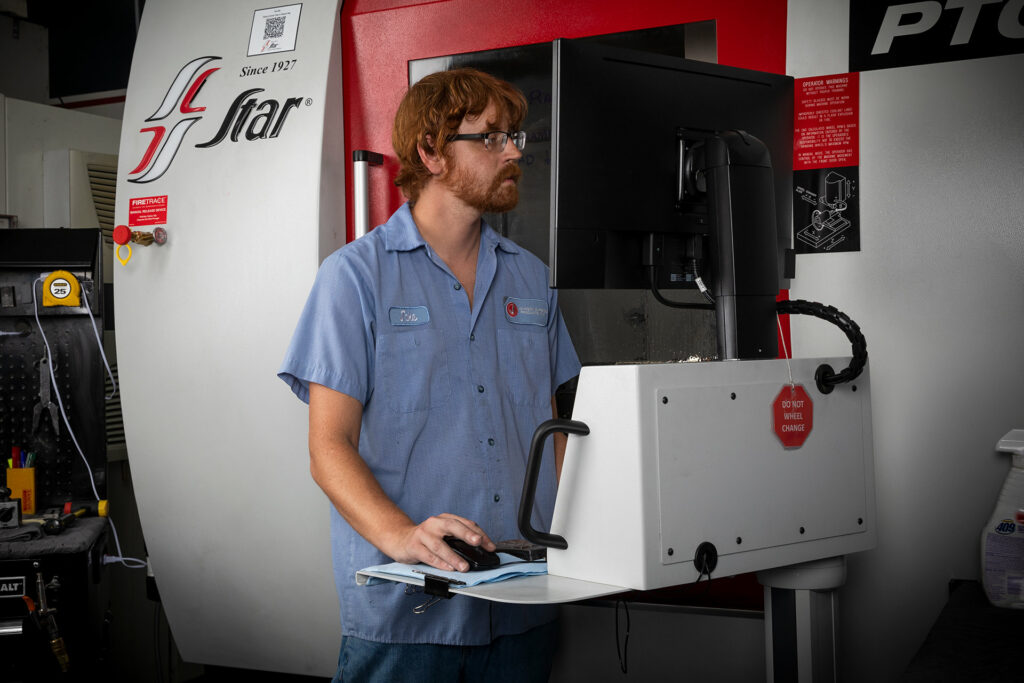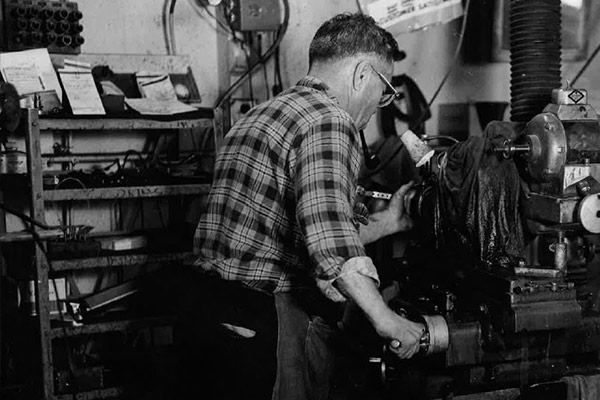 Johnson Carbide got its start in 1953 when Frederick E. Johnson started making solid carbide cutting tools in his garage in Saginaw, Michigan.
Over the next several years, a market for his carbide cutting tools emerged based on the consistent quality which was inherent in each and every "Johnson" product.
Today, an energetic and talented fourth-generation ownership group, consisting of two key employees side-by-side with an incredible staff, is operating as JCP, LLC.
With a seasoned workforce of tool grinding experience, JCP, LLC is an application and material-specific, value-added solid carbide round tool manufacturing company. We are focused on optimizing tool geometries to reduce your cycle times, reduce your cost per tool expenses and increase production throughput.
Together they are taking the company to new heights by embracing just the right mixture of existing proven manufacturing techniques and processes with state-of-the-art 3-D engineering and CNC manufacturing.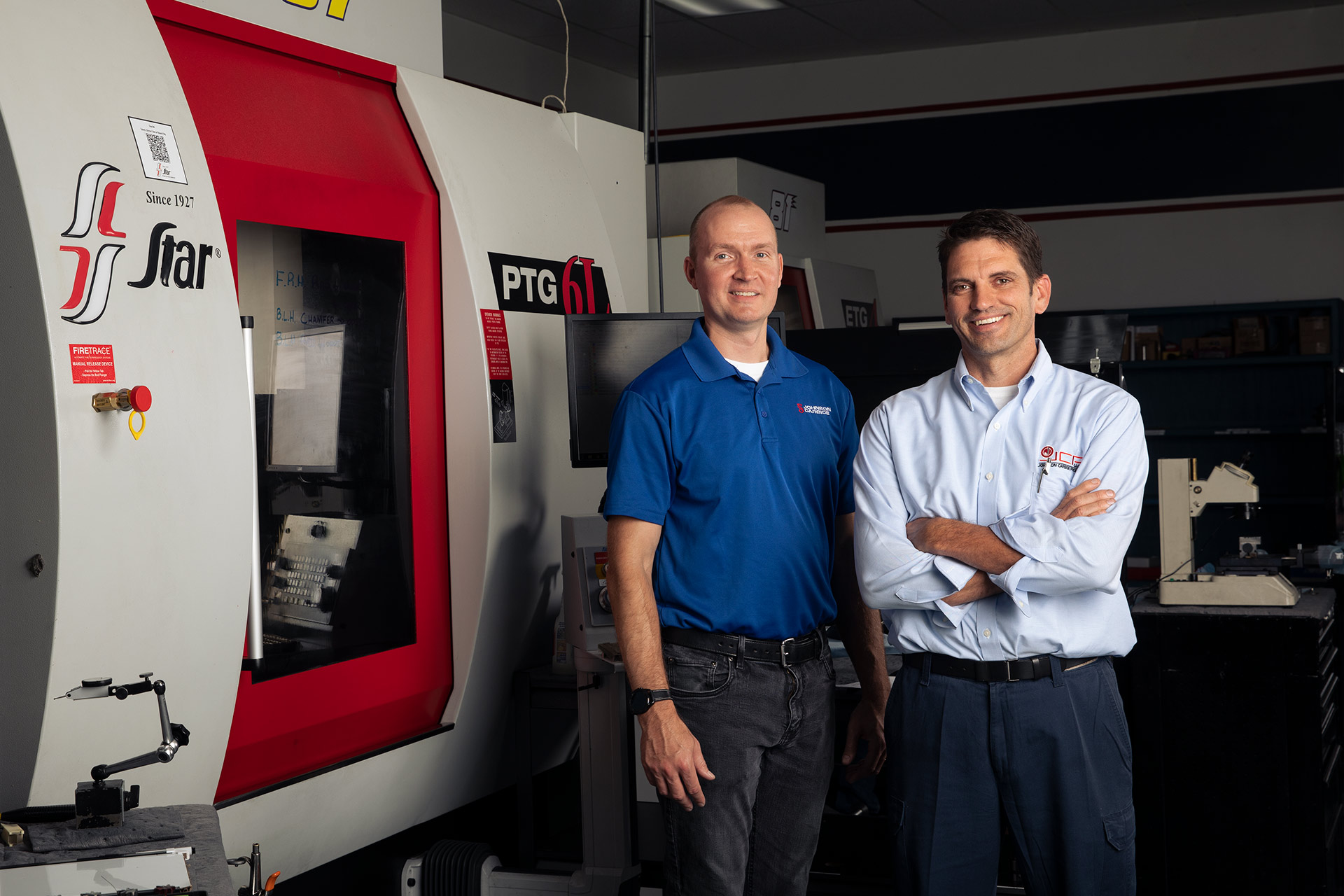 Our values are formed by the following; Innovation and Evolution. We know that to evolve, you must be innovative and must be open to looking over the horizon at what the future holds.